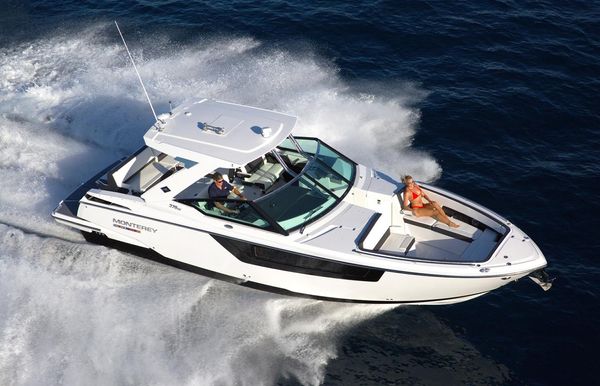 Perhaps you're ready to make a significant upgrade to your lifestyle, and you'd like to make one statement purchase to show something for it. You might have heard the advice that cruiser yachts make for a very good purchase for this purpose, but are they going to be good investments in the long run?
The short but definitive answer is Yes, but here are a few more reasons that should help convince you.
Readily Available for Your Own Personal Needs
If you love boating, and would like to do it now in style, then a cruiser yacht is definitely an option you should look into. Not only can you take it out for a spin by yourself, but you can also host parties with an intimate group of friends. That's going to be a special activity everyone can look forward to.
Possible Source of Income
Life happens, and sometimes when it does, it prevents you from doing the things that you love to do. Instead of just letting your cruiser yacht sit on the dock, you can put it up for rent and earn income from it too. That way, there's no wasted moment and potential with your cruiser yacht.
Resale Value
Like cars, boats do depreciate, but this is not something that can't be helped. With proper upkeep and maintenance, you can even look forward to maintaining its value, especially if it's a high-quality yacht. So if you buy a new, cruiser yacht with the intent to sell in the future, make sure to take good care of it so, resale is much easier.